So here is a big question that I wondered for my self, as I'm sure you reading this had asked yourself.
Can you be vegan AND have a keto diet?
The answer is YES! Now will it be easy, not exactly. But as someone who has been on a journey to live a vegan and sugar-free, carb free lifestyle, i am here to help make it easier.
Now you may be wondering what a keto diet is exactly.
You can think of a keto diet as an extremely low-carbohydrate, moderate protein and high fat diet.
When you're in ketosis your body is forced to turn fats into ketones for use as energy because it's not getting the glucose from carbs that it would usually burn for energy.
This is certainly NOT a diet for everyone, but it can be very beneficial for some.
If you have any sort of health condition that makes ketosis dangerous for you, DO NOT do this diet.
Now lets get started. These dairy-free ketogenic diet recipes plan will make sure you're meeting your nutritional needs while still reaping the benefits of eating healthy fats.
1. Roasted Pumpkin Soup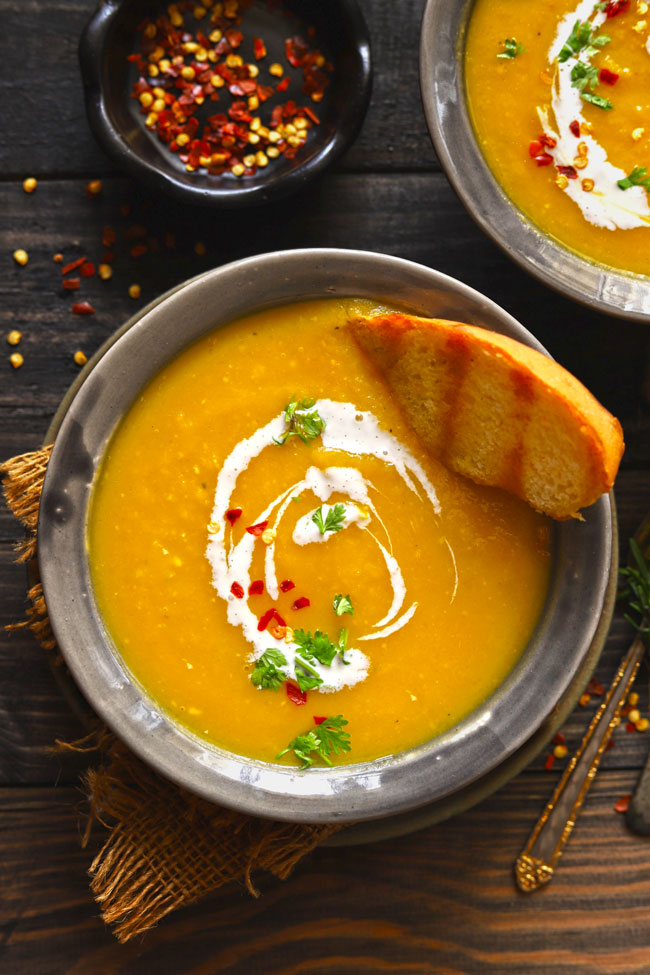 Check out this delicious soup recipe on the FunFoodFrolic.com
2. Crispy Avocado Fries
Want something crispy that seems too good to be vegan and keto? Check out this recipe at Theheartyherbivore.
3. Vegan Keto Porridge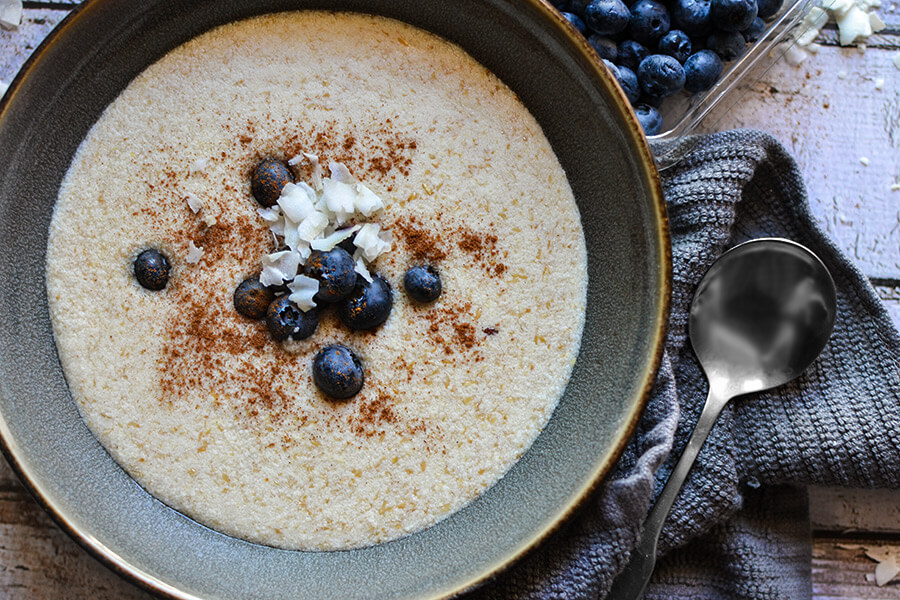 Here is a great breakfast food perfect to satisfy your craving for oatmeal. Check this out at ruled.me.
4. Jalapeño Broccoli "Cheddar" Soup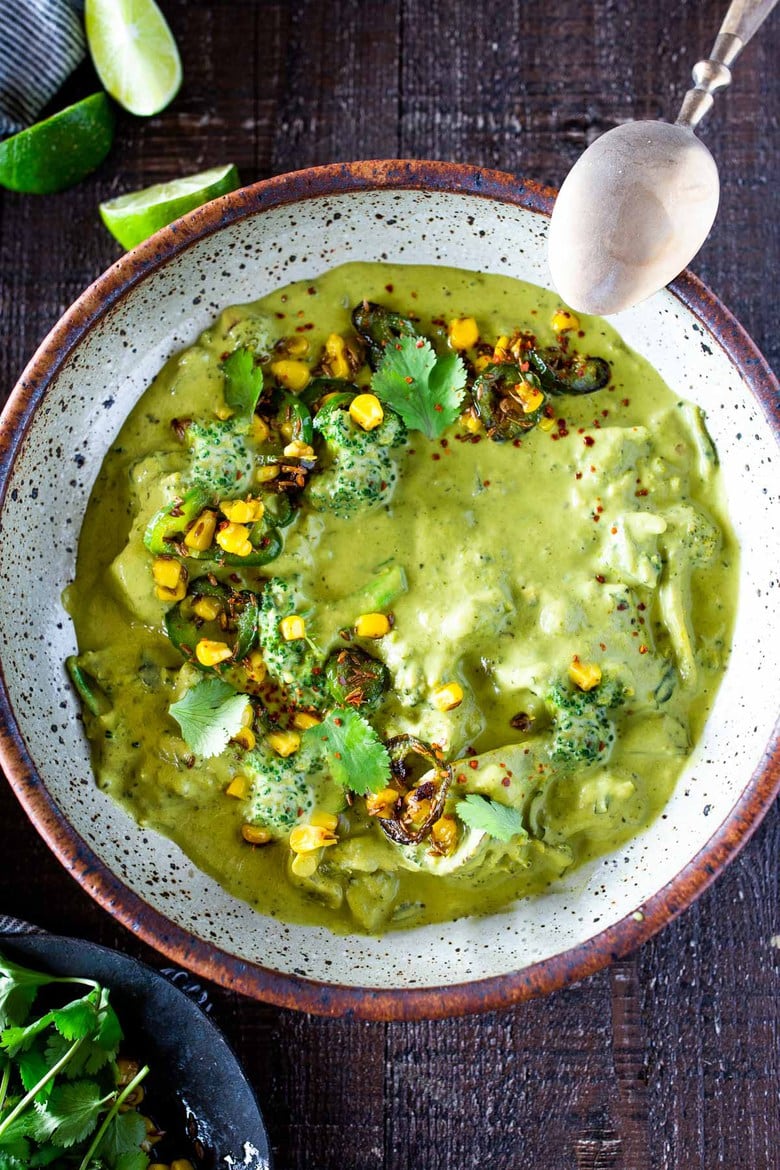 Here is a meal that is certainly going to get your mouth watering. Check out this amazing soup recipe from Feasting At Home.
5. Creamy Vegan Broccoli Salad

Here is another Feasting At Home recipe that really packs a punch. Great for a party salad or for an at home meal for your self. Check this one out here
(Visited 118 times, 1 visits today)